Have you ever seen a screen like this on your hana database system ?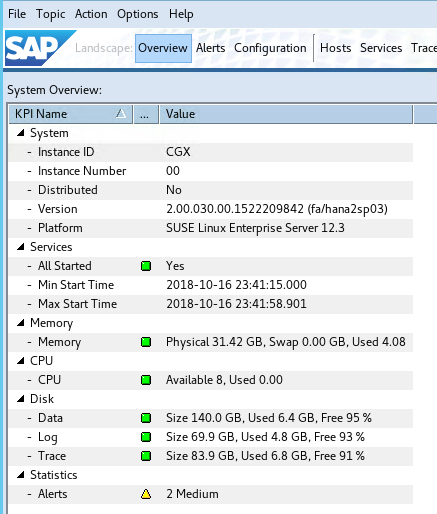 Most of you might not be aware of this tool called HDB admin tool, in this blog I wanted to show you how you can use this tool and what are the advantages of this tool.
Purpose of this Tool.
Connect to HANA Database directly from command line to perform administration
General use:
Internally used by SAP, you can uses this tool if you wish but SAP does not provide support for issues encountered with this tool
Useful Notes:
2534881 issues while working with HDBAdmin tool

What kind of administration tasks are possible :
Execute SQL Statements or access table information.

Check for Table distribution

Find tenant databases within the HANA System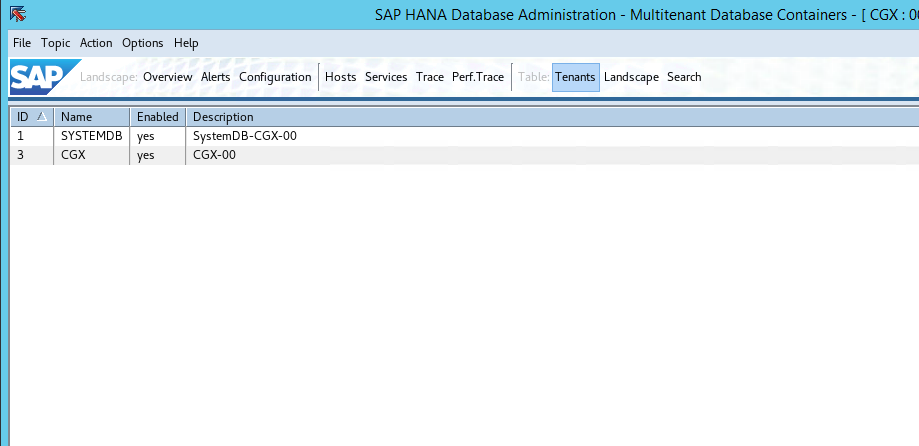 Start Stop HANA System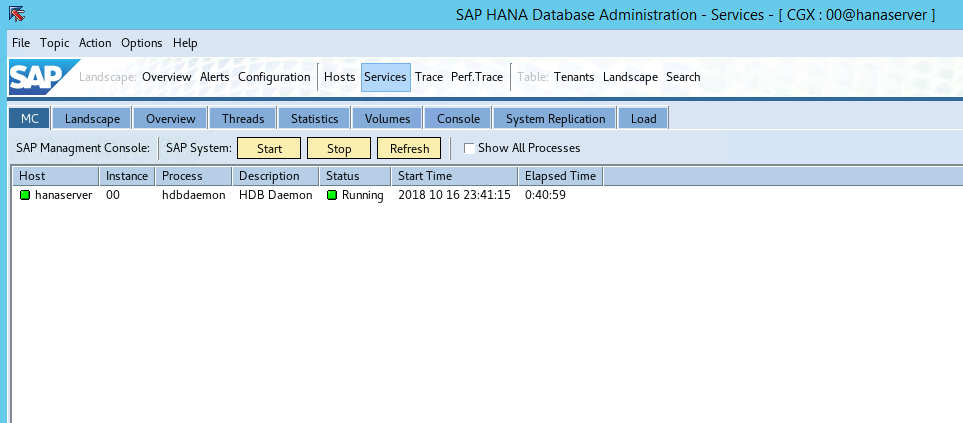 Start performance traces

Find services running in HANA database

You can also additionally do the following.
Check and remove hosts in landscape.

Check for threads running.

Check for statistics.

Check for Volumes.

Check for Console

Check for system replication

Start SQL Trace.

Check for Background Jobs.

How to start this Tool
Access to your hana server using <sid>adm as shown below and run HDB admin python script

Establish a SQL Connection by providing user name and password.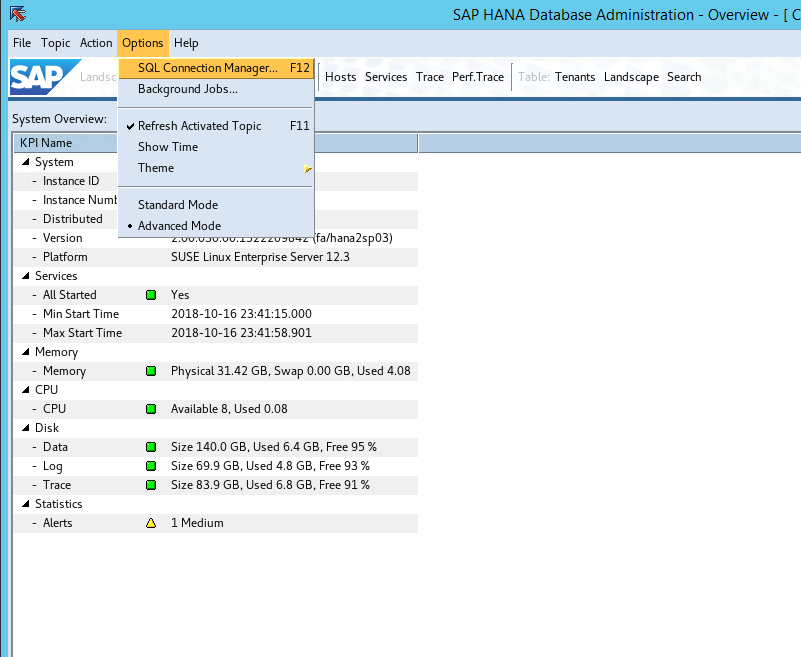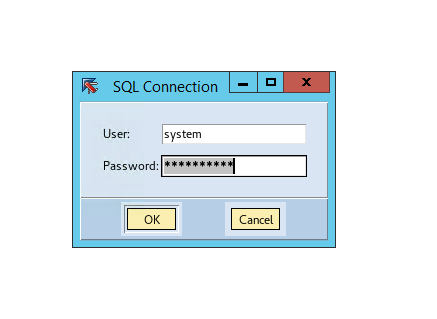 Access the link here to perform activities in HANA Database system online
Want to Practice this Live ?
Click here to enrol in our HANA Admin course with Live exercises
Try our Simulation Exercise for Free
Click here for a free simulation (Please use chrome / Firefox)

Join our Linkedin Group for Tech and Job update